if you're wondering about some of the missing items from the last update - lemme fill you in.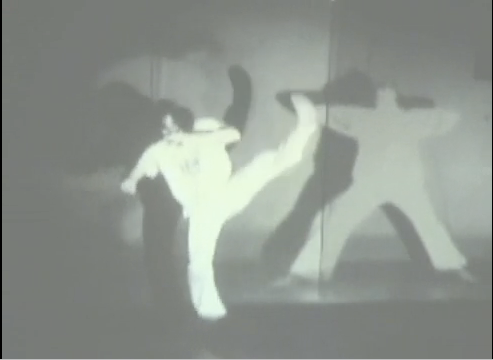 the man made hill LP is still happening, listened to the test pressings the other day and it's going to rule worlds... the pressing shall be an edition of 300 on white vinyl and released in conjunction with HEALING POWER Records run by scene enthusiast and wolfman, Wolfgang Nessel.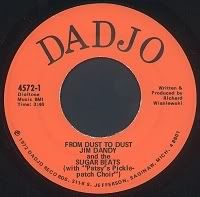 I don't remember if the JIM DANDY lathe ever got listed on one of the old "upcomings" but this is also something that is coming up. it's a 7" in an edition of 12 of
THIS
.. The record is something that me and
Jeff Garcia
are working on as a double sided poster package. this is more for ourselves than anything.
above is a photo of something i worked on recently in montreal with the
PJ Mansion Boys
... it's a lathe cut 7" on acetate, all glued down on marbled paper with a folded-up one-off overprinted poster. the cuts themselves are all unique - not one alike. it was a piece performed directly onto lathe with Dave and Zac cutting backwards, forwards, double-groove, intersecting grooves and locked grooves. playing it back could be either frustrating or interactively stimulating... your choice. so, what do you call it? an edition of 1 in a series of 10? yeah, i think that's what it is...
other than that we have some more stuff that's sure to make you soaked through with agitated anticipation - so here is what you can expect in the near future:
Evil Moisture record
Gaven Dianda (Thee Gnostics, Saffron Sect) cassette
MV & EE book/cassette
Keith Fullerton Whitman thing
Diatric Puds and the Blobettes book/thing
Transcendental Rodeo lathe